"Our partnership turns your connections into
earning opportunities.

"
At Colourful.works, we prioritize transparency and accessibility, making it easy for our clients to stay informed about their projects. Our client portal provides a secure login for clients to access their project history, invoices, and services at any time.
Additionally, our real-time project updates, live chat with developers and team, and all-in-one organized file management ensure exceptional transparency throughout the project lifecycle. We believe in keeping our clients and partners informed at every step of the process, and our commitment to communication ensures that you are always up-to-date on the progress of your project.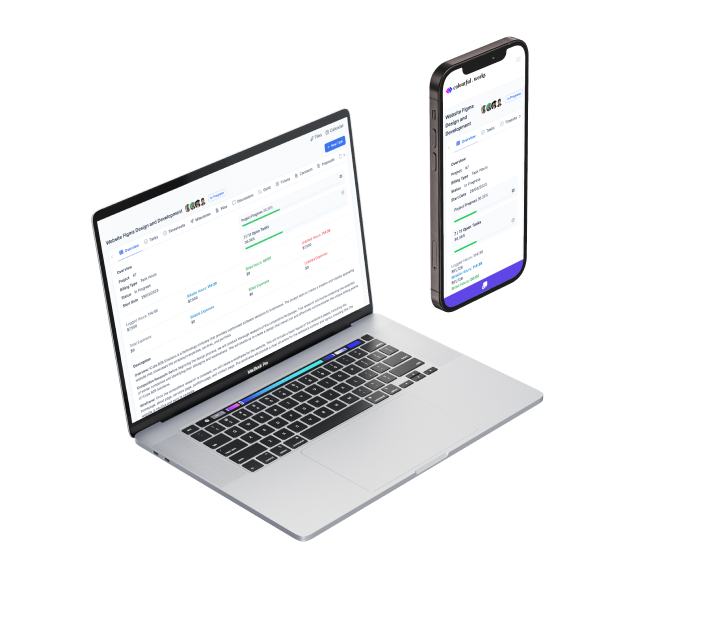 Choose Colourful.works as your IT services partner, and experience the benefits of working with a company that prioritizes transparency, accessibility, and communication.
Web Design & Development
Starts from: ₹40,000 $500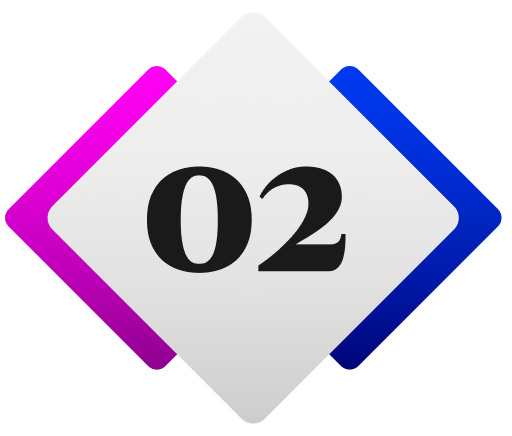 Android & iOS App Development
Starts from: ₹90,000 $1,500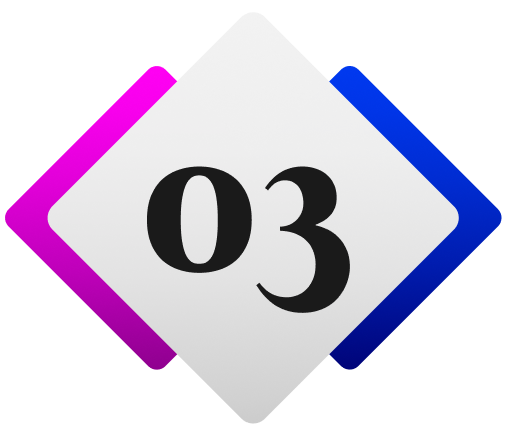 Complete ecommerce solution
Starts from: ₹90,000 $2,500
Digital Marketing
Starts from: ₹50,000 $500 per month
Salesforce consultancy
Starts from: ₹2,500 $50 per hour
All-in-one ERP solution
Starts from: ₹50,000 $5000
Full Stack Developers • Support Team • WordPress Developers
With colourful.works there is a reward for everyone
Affiliates can earn a commission based on the total billing value of a transaction.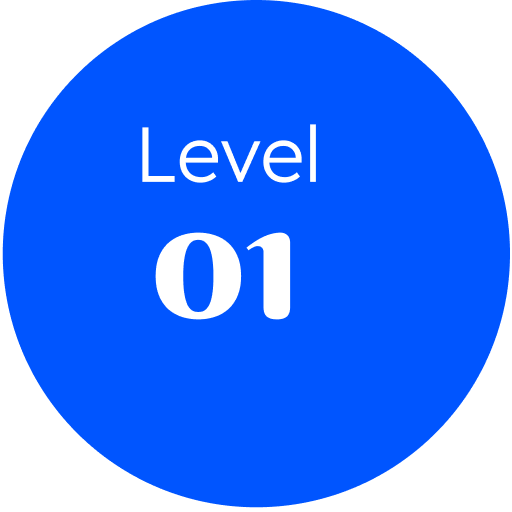 Level 1 affiliates earn a 10% commission rate for transactions less than ₹4 lakhs $5000
Level 2 affiliates earn a 15% commission rate for transactions between ₹4 to ₹20 lakhs $5,000 to $2,500
Level 3 affiliates earn a 20% commission rate for transactions over ₹20 lakhs $25,000
The commission structure incentivizes affiliates to target high-value customers and work towards closing larger transactions to earn a higher commission rate.
Earn upto ₹4 lakhs $5,000 per sale
We extend a warm invitation to agencies and business professionals seeking an opportunity to join our thriving, meticulously organized, and transparent IT service company.
As an affiliate, you possess the potential to unlock significant financial rewards by harnessing the power of your network and contacts. Seize this exciting chance to be an integral part of our esteemed team and embark on a journey of prosperous earnings.
Take the first step towards this lucrative venture by clicking the link below to access our affiliate program application form. With limited availability, we encourage you to act swiftly and secure your position today.
How Our
Affiliate Program

Works?
Affiliate onboarding simplified 
Sign up using our simple affiliate registration form.
Utilize links and banners from your affiliate dashboard to refer potential customers to our website. Drive more leads through your content, ads, and other marketing channels. 
Use your affiliate dashboard to track and submit the leads you have generated.
We will nurture and close the leads you generate into paying customers.
* After your referred customer pays their invoice, you will automatically receive your commission.
* Note: Your commission will be paid every 1st week of the month, directly to your bank account or PayPal.
Full
Transparency

Guarantee
With our affiliate system, you'll have full visibility into commissions, invoices, and project statuses. We're the only IT affiliate system in the market that guarantees no hidden deals – you get paid for what you deserve!
Join our affiliate program today.
Together,

let's build a

partnership

founded on

trust

and

success.
Got
Questions

About How It Works?
Check Out Our FAQ for Answers to Your Questions